VQUEST Team
Backed by the expertise from a team of technically sound and project implementation specialists with demonstrated experience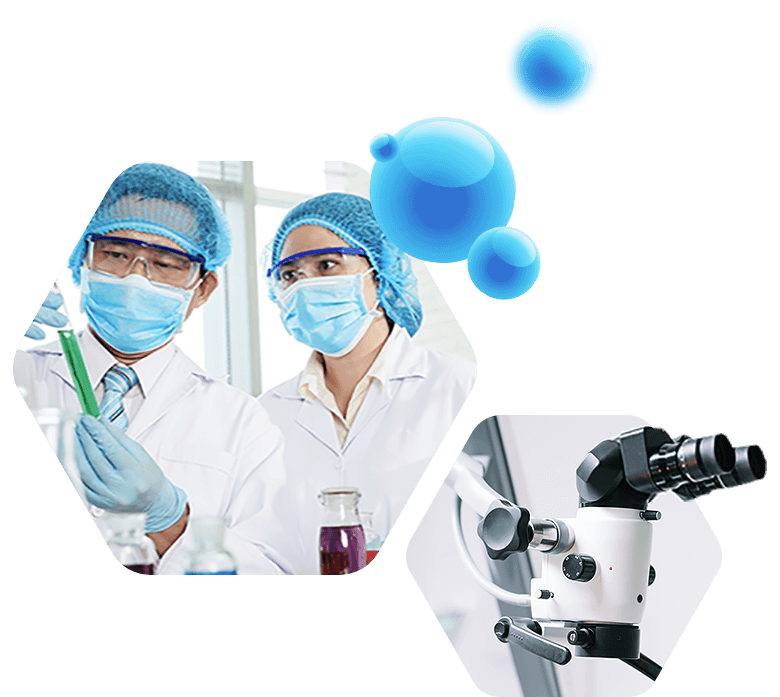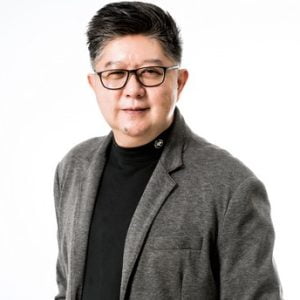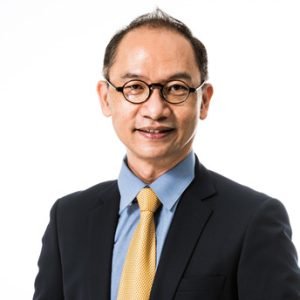 David Chong
Operation Manager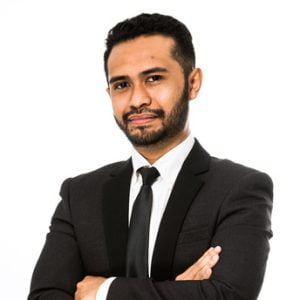 Amirul Asrin
Technical Support Engineer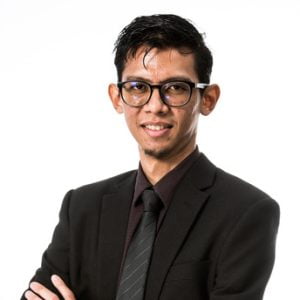 Ammar
Technical Support Engineer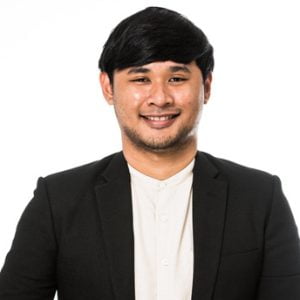 Syamsul
Technical Support Engineer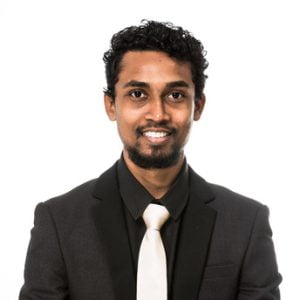 Zul Parhun
Technical Support Engineer
Ms. Nelfayanti has 15 years of experience in supplying, installing and providing maintenance support medical equipment such as In-Vitro Diagnostics equipment and it's associated equipment for Government Hospital, Clinics & Private Medical Centers.
She has vast expertise in biomedical equipment and currently overseeing sales & marketing, project planning & implementation and technical advisor for Biomedical Division.
With all the knowledge and experience gained, she applies the same to the operation of VQUEST, making the company as systematic as possible and to bring the company to a level at par to any professional system integrator. To date, she has established herself and the company as a very reputable and respected entity.
With company expansion & business diversion, she is steering VQUEST in embarking into different business territory of IT and BioFuels project.
Mr. Wee is the pioneer team member, started VQUEST with En. Jamaludin in the early days in sales trading in UPS, scientific & industrial product to local IT, education & manufacturing industries.
Business diversion & expansion plan driving VQEUST into service contract outsourced business & in IT collaboration with Avodaq Pte Ltd.
He has vast experience in the area of IT, scientific & analytical industry, testing equipment, ultrasonic systems, weighing industry, semiconductor industry, UPS, control and monitoring systems, etc.
Mr Wee is currently overseeing the overall operation of VQUEST. Bringing with him a vast experience in technical and management skills that he has obtained from working in different multi-national companies and various industries in Malaysia.
Equipped with a good local and international working networks, he has a mission of expanding current VQUEST business based module by exploring and diversifying into other prospect and profitable ventures.
With his experience spanning more than 25 years of mixed technical support, consultation & sales experience, Mr.Wee is an indispensable asset to the company.